AT HOME WITH
AUTISM BLOG
Music to Our Ears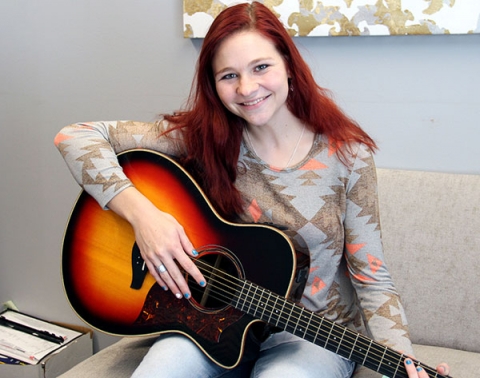 CARE Clubs are in full swing and the children are thriving. The kids have gained valuable skills over the past 10 weeks including greeting others, forming friendships and understanding how friendships work, emotional reciprocity, flexibility, sportsmanship and so much more! One of my favorite skills the club members gain is the expanded interest in hobbies and leisure activities. I recently received an email from a father who explained how impactful this club has been for his son and expressed sincere gratitude for the leader of the group's persistence and dedication to his son's growth. I want to take this opportunity to highlight this person for her unmatched dedication to improving all of the children's lives she works with.
Montana is our CARE Club Leader. She works hard to make sure each of our children has his or her individual needs met and provides heartfelt dedication to each of them.
This recent email is one of the many compliments we have received about her work:
"We can tell that he looks forward to going to the social club because he never fusses about leaving the house. We just mention 'let's go see Montana' and he runs to the car. We have noticed, over the past few months, that Eli is more sociable and is saying 'Hi' or 'see you later' a lot more and without prompting. We contribute this to Montana's hard work and dedication to our son. She has been working with him on answering how old he is and has introduced him to music by letting him play the guitar. We are proud to have Montana in our lives and although Eli cannot verbally express how much he cares for 'Tana' we know he does. Montana has always showed pride in her work and it shows in each new accomplishment that Eli has learned. "
Montana recently brought in her guitar to provide sensory stimulation and variation in her instructional format and the children loved every minute of it. Those who have trouble with expressive language are singing and verbalizing in ways caregivers have not seen before. Children are smiling and eager to come to group because of her patience, love and care for them as individuals. Montana joined the CARE team after volunteering for eight weeks of Camp SSTAR, finding her passion in working with children who learn differently. She is currently pursuing her degree in the education field and looks forward to making a difference in the lives of children in the years to come. We are so proud of this woman and the difference she is making in the lives of the children who come through our doors at Heartspring. The changes happening with our CARE friends are music to our ears.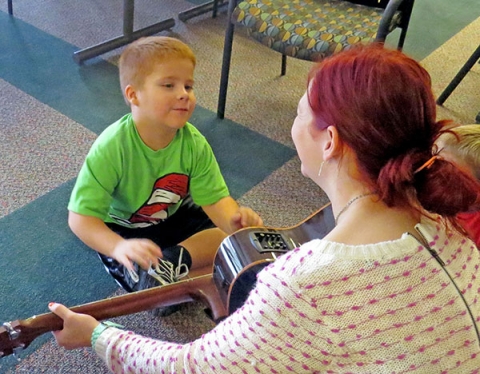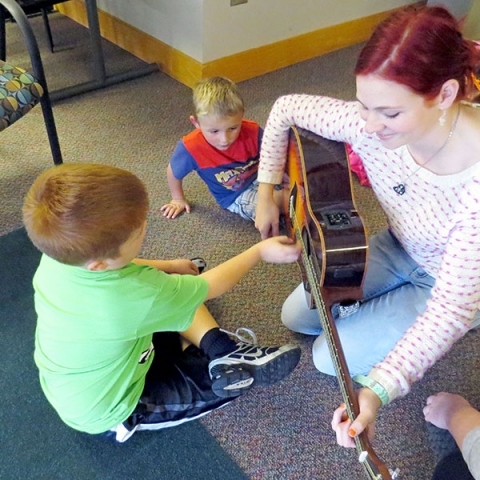 Published 2015/11/16 by Nicole McLain
comments powered by

Disqus