1 MIN READ
COVID-19 and ASD: Managing Expectations and Regression
By: Brandt Patterson, Autism Services CARE Program Coordinator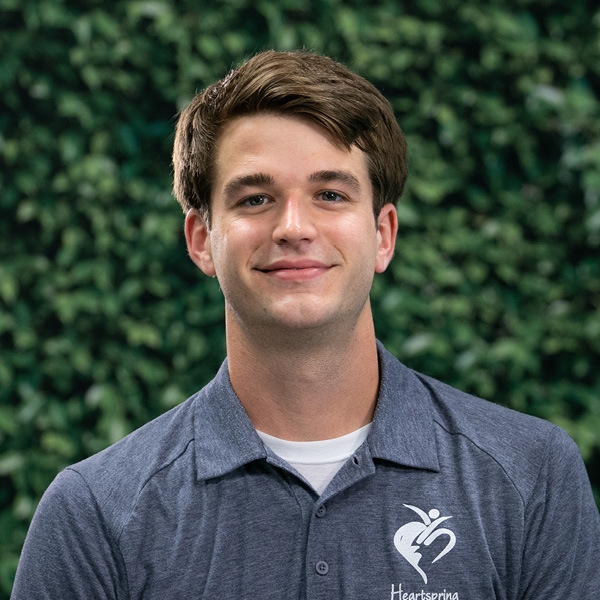 As children's schedules, routines, and daily activities are being modified or removed all-together, parents may notice more meltdowns, and this is completely expected and understandable. Parents should expect that there will be a tough period particularly with children who are resistant to change, and they should constantly remind themselves and others that this time of unprecedented change is only temporary. Choose your battles wisely and remember that this situation is difficult for our kids also!
During quarantine or social isolation, kids may not have access to the attention they are used to (like in one-on-one therapy). They may not have access to their favorite activities, and they may feel overwhelmed because so many things are changing at once. Sometimes, if you take a minute to step back, you can understand why they are having a meltdown – is it because your attention is on other things or is there something they want but can't have?
Some parents have expressed concerns about regression, but again, it is highly recommended that parents do their best to temper their expectations across the board. Even adults experience difficulty when having to cope with unplanned changes in their lives, and that's exactly what this pandemic has created for everyone, our children included. Often, what may seem like regression may merely be an adjustment period for your child. Give yourself space and grace in understanding that your child's growth is a long process, and don't allow a stressful six-month window to override that knowledge.
Prioritize the things that are most important for your family and their overall growth, not the short-sighted goals we often set with children. These should be goals you have talked about previously in therapy or through parent training. Maybe it is attending to others by displaying eye contact, consistently following directions from mom, or using some form of communication (e.g., words, pictures, signs) to express what they want or need in a situation. The tools parents learn in therapy or parent training should help children to maintain the skills they have learned, and they should already be practicing them at home throughout their day as opportunities arise. Give clear directions, follow through with what you tell your child, and praise them when they comply with your directions. Praise, praise, praise!