LESS THAN 1 MIN READ
Heartspring Director Appointed to Civic Facilitators Fellowship
By: Heartspring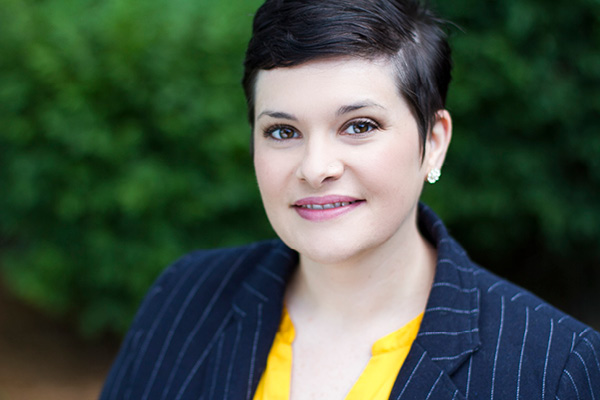 Along with 28 individuals from around the state of Kansas, Rachel Mayberry, Senior Director of Public Policy and Communications at Heartspring, was selected to participate in the Kansas Leadership Center's first Civic Facilitators Fellowship.
The goal of the Civic Facilitators Fellowship is to train civically engaged Kansans who want to use their experience and skills to help communities make progress on tough challenges.
The cohort began meeting in May 2022 and will continue to meet quarterly throughout the year, experimenting with civic facilitation techniques, exploring intersections of the KLC Framework and civic issues, participating in writing workshops and gaining exposure to civic facilitation alongside experienced KLC facilitators.
"I am excited to be chosen to serve as one of the KLC fellows," Mayberry said "After the first work day, it is obvious that I am joining with passionate Kansans who are committed to furthering civil engagement."