LESS THAN 1 MIN READ
Heartspring Speech-Language Pathologist Rhonda Witherspoon Endorsed by Apraxia Kids
By: Rachel Mayberry, Director of Marketing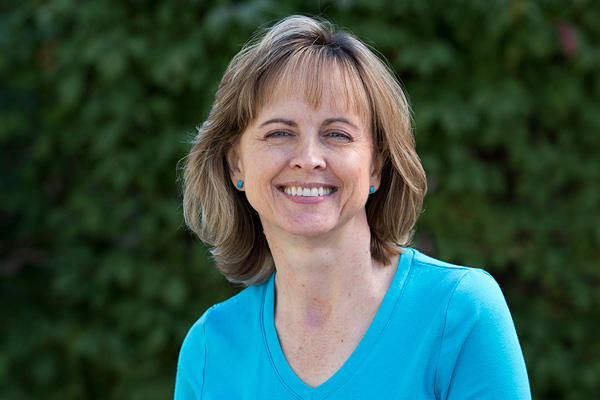 Since 1989, Heartspring Speech-Language Pathologist Rhonda Witherspoon has helped numerous children find hope and opportunity through life-changing speech therapy services. She is especially passionate about working with children with speech and language disorders, auditory processing deficits, fluency disorders, and childhood apraxia of speech (CAS). Recently, Witherspoon received an endorsement by Apraxia Kids, an organization whose sole mission is to improve the lives of children affected by CAS.
CAS is a rare motor speech disorder that hinders children's ability to speak fluently due to a misconnection of the brain and speech muscles. The organization states, "children with apraxia of speech generally have a good understanding of language and know what they want to say. However, they have difficulty learning or carrying out the complex sequenced movements that are necessary for intelligible speech."
Through this endorsement, Witherspoon is one of only two Kansas speech therapists nationally-recognized by the organization for her advanced training, expertise, and knowledge of CAS. To learn more about Witherspoon's endorsement and Apraxia Kids, visit: http://bit.ly/2HC2gdr.