LESS THAN 1 MIN READ
Values Ambassador Spotlight: Carolyn Clark
By: Heartspring Marketing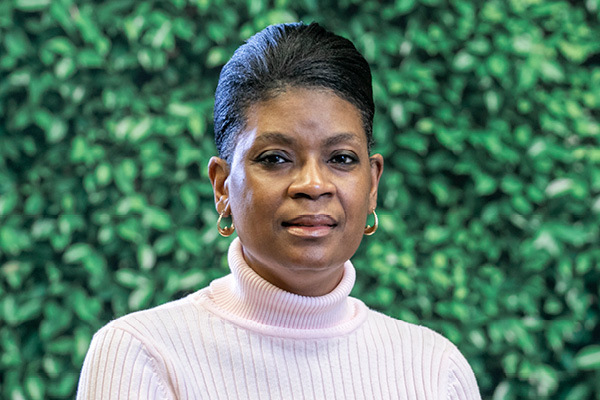 If you've ever attended PedalFest, you probably remember feasting on a delicious, well-planned meal - this is all thanks to Heartspring Cafeteria Manager Carolyn Clark!
"Carolyn was one of the first people I met at Heartspring, and I was instantly impressed with what she was capable of putting together for our events," says Special Events Coordinator Megan Shapaugh. "She is always in to be creative and flexible to fit the current situation - whether it's a pandemic, a bridal shower for Heartspring staff, or PedalFest, she always rises to the occasion."
From thoughtfully planning our students' meal plans to leading a team of excellent professionals who run the cafeteria operations and helping Heartspring events be successful every year, Carolyn truly goes above and beyond every day to help our mission shine.
We thank Carolyn for her passion and commitment to our organization, and we congratulate her on being named October Values Ambassador.