LESS THAN 1 MIN READ
Values Ambassador Spotlight: Kendra Conard
By: Heartspring Marketing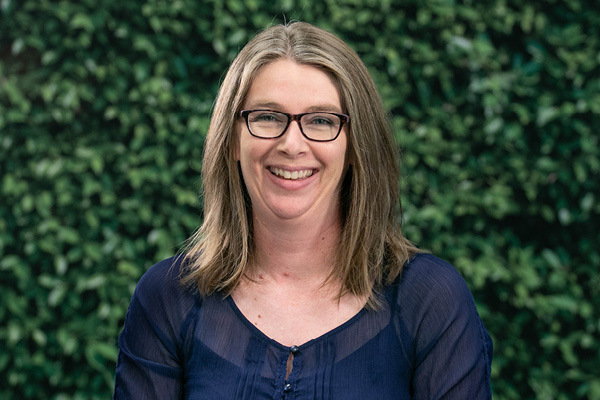 A world pandemic. A computer virus. A new payroll system. What do all of these have in common? A hard-working director of accounting who gracefully takes on challenges and works day in and out until issues are dissolved.
Often taking on additional tasks and going great lengths to make sure every accounting and payroll process runs smoothly every day, Kendra goes above and beyond for every Heartspring employee and countless families. The Heartspring mission is at the heart of everything she does, and her knowledge and guidance are invaluable to our organization.
Thank you, Kendra, for your shining service and dedication. Congratulations!