LESS THAN 1 MIN READ
Values Ambassador Spotlight: Keyla Gallardo
By: Heartspring Marketing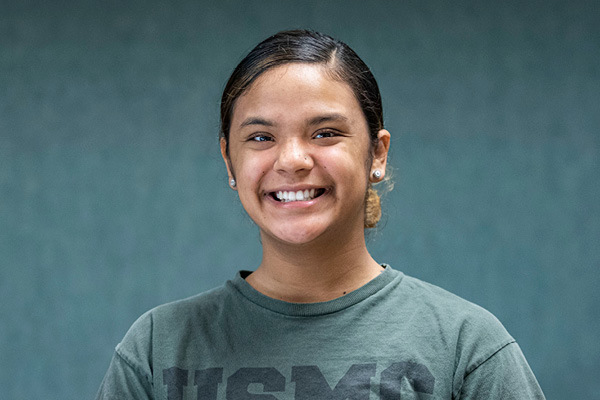 Lead Classroom Paraeducator Keyla Gallardo demonstrates excellence in every action. Not only is she naturally gifted at her job, but she also goes the extra mile to help students feel safe and content while working on their goals towards independence.
"Keyla is incredibly nurturing with her students," states Heartspring School Board-Certified Behavior Analyst Missy Stoneberger. "When there is music playing in her classroom, she will grab a student's hand and dance with them just to make them happy."
According to Stoneberger, Keyla is very skilled and knowledgeable when it comes to helping students achieve their goals, and she goes great lengths to keep them safe, engaged, and content. Additionally, she constantly offers support and assistance to her peers. For this reason, she was selected as Heartspring's September 2020 Values Ambassador - and we commend her for excellence and dedication to bettering the lives of students and their families.
"She is a bold and strong leader," Stoneberger states.
Congratulations, Keyla, on being named Values Ambassador of the Month! Thank you for your incredible passion and commitment to the wellbeing of our students.