Support While You Shop
Did you know when you shop, you can support Heartspring?
Shopping at Krogers/Dillon's and AmazonSmile are all ways to enhance your giving. We also collect Box Tops for Education throughout the year for the Heartspring School.
---
Use AmazonSmile and a portion of your purchases will go back to Heartspring at no extra cost to you.
When you shop at smile.amazon.com, you'll find the same low prices, vast selection and convenient shopping experience as Amazon.com. Amazon will then donate a portion of the purchase to Heartspring. You don't even have to set up a new account—just use your current Amazon account.
How to set it up:
Visit smile.amazon.com
Select Get Started
Search for Heartspring, and select it as your charitable organization
Select Start Shopping. Every eligible purchase you make through AmazonSmile results in a donation to Heartspring.
Visit AmazonSmile Website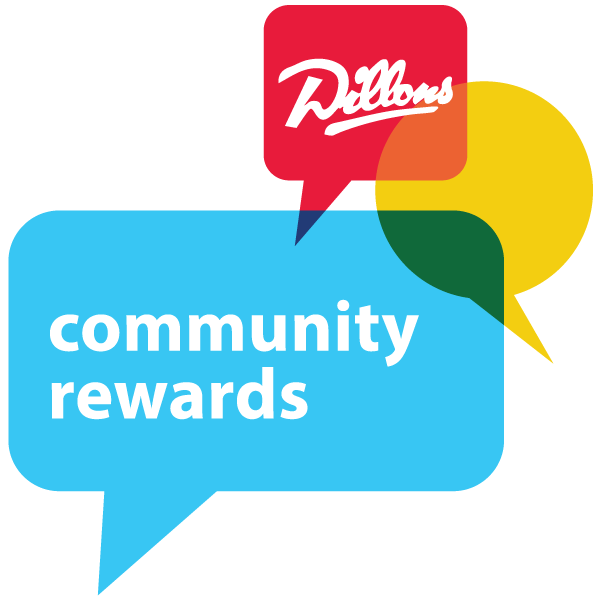 We are a designated nonprofit organization in the Dillons Community Rewards program!
Scan your Plus Shopper's Card during checkout and we'll receive rewards from qualifying purchases.
How to set it up:
Log in or create a new online account by clicking "Register" at the top of the page. Note: a digital account must be created and linked to your Plus Shopper's Card to designate an organization for this program.
Once you've registered, click "Enroll Now."
Type Heartspring or enter the five-digit code: XY320
Select Heartspring and click "Enroll."
Visit Dillons Website