1 MIN READ
Heartspring Announces Dr. Mike Bonner as Therapeutic School Superintendent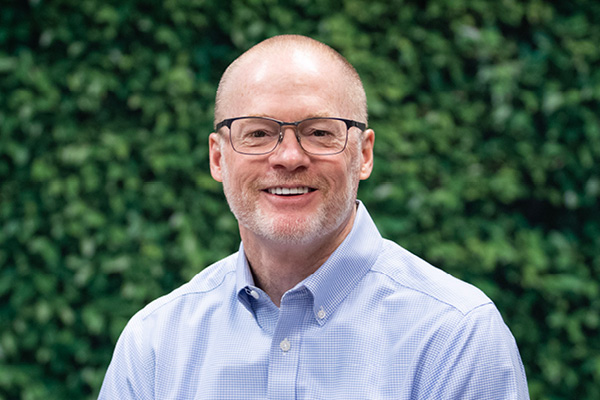 In October, we realigned and enhanced our school's leadership structure, elevating our entire team's ability to deliver the best-practice care we've promised to the children and families we serve. The first change we made is the addition of a Superintendent of our Therapeutic School and Residential Program: Dr. Mike Bonner.
Mike previously served on our Compliance team and will now report to Chief Operating Officer Dr. Kenny Bui. With 38 years in public education, Mike has a breadth of experience as a teacher, coach, building and district leader. For the past 11 years, he was the Assistant Superintendent of Schools for USD 262 in Valley Center, Kansas, a community just outside Wichita. With a Master's Degree in Building Leadership and a Doctoral Degree in Educational Leadership, he's well positioned to lead us into our next chapter.
"As I left public education, I knew I was never going to retire and be done," said Mike. "I wanted a position that was meaningful and had purpose. That's what Heartspring has been for me. That's what I've seen here: that sense of purpose."
Away from work, Dr. Bonner enjoys spending time with his family and pets, playing Yahtzee, running, bike riding, hiking, and cheering on the Kansas City Chiefs.