LESS THAN 1 MIN READ
Heartspring Announces Senior Leadership Promotions
By: Heartspring Marketing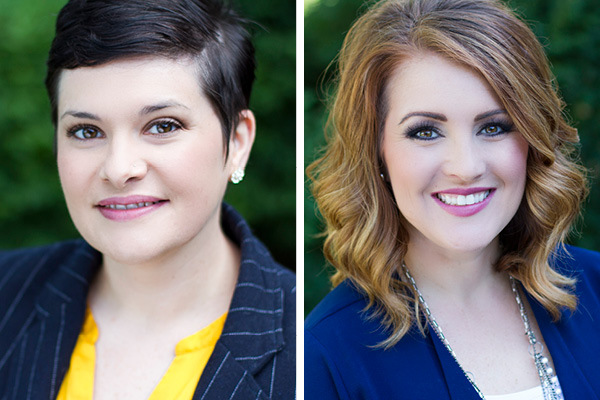 Heartspring announced promotions within the organization's leadership team. Director of Marketing Rachel Mayberry has been promoted to senior director of marketing and communications and Director of Development Stacie Williamson has been promoted to senior director of development and advancement.
"In order to streamline our organization and remain agile, we made the decision to promote these two senior leaders," states President and CEO Karina Forrest-Perkins. "These moves allow us to focus on strategic areas with a more focused approach."
Rachel Mayberry started in 2017 as the director of marketing after spending the bulk of her career in corporate advertising. She holds a master of business administration from Coastal Carolina University.
Stacie Williamson started in 2015 as the director of development after a significant career in development supporting many nonprofits across Wichita. She holds a bachelor of business administration from Wichita State University.
"I am excited to see what the future brings for the organization," explains Forrest-Perkins. "I am confident these women will continue to lead with strength and compassion."