1 MIN READ
Managing Emotions and the COVID-19 Opportunity
By: Karla Hartlep, MS, LCMFT, Assistant Director of Heartspring Pediatric Services Department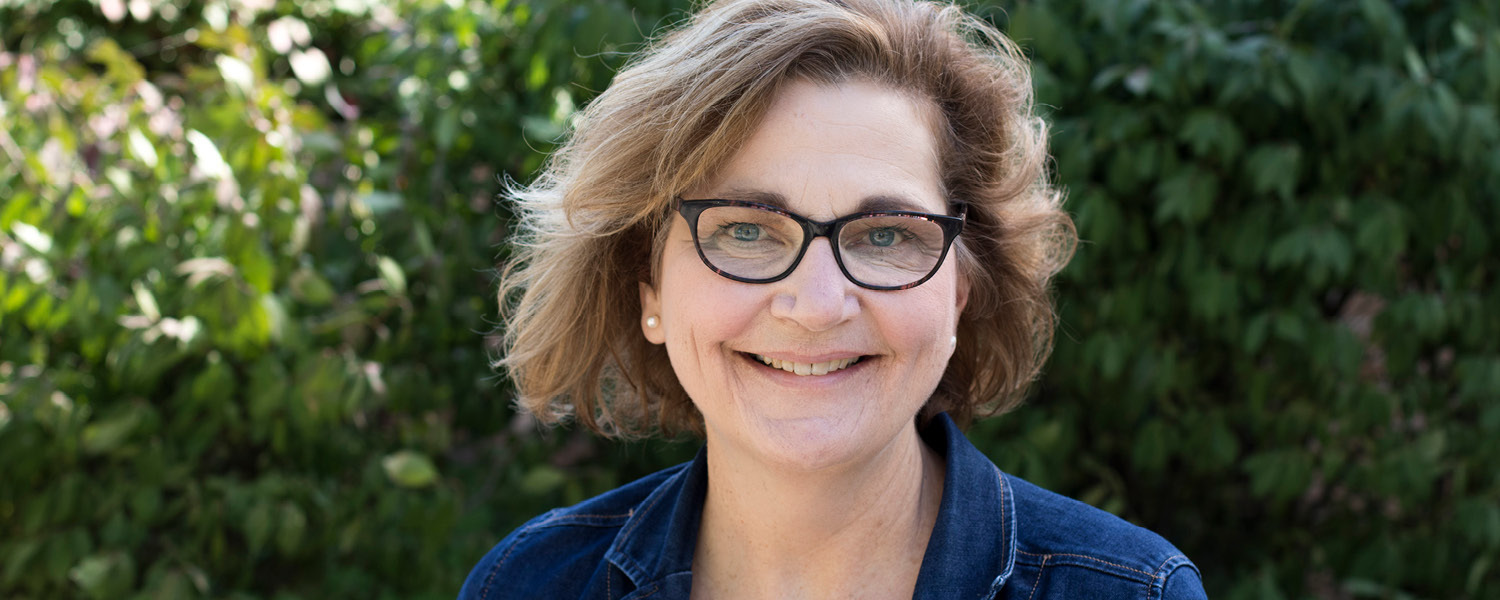 Managing Emotions
As parents/caregivers, we find ourselves caught in the cycle. You know, the one where we say, "You need to calm down." Think about it. Does it work for you? As an adult, do the words "Calm down" help you make it better, or does it make it worse? The reality of being a little one's primary caregiver is that these days are going to happen. Here are some tips that can help all of us face a storm:
Remember, there are no such things as good or bad emotions. It is okay to be happy, and it is okay to be angry.
Specifically recognize and praise good behavior when you see it, many times throughout the day!
When calm, practice calming exercises such as deep breathing. Count to 10 for the littles, for teenagers, count backward by sevens from 100.
Keep a daily schedule/routine.
Moving from one activity to another can sometimes create big emotions. Help the child by providing them one reminder five minutes before a change, then two additional reminders, one at three minutes, and one at one minute.
For children with autism and other disabilities, resist the temptation to talk, reason, or soothe them when they are upset. Instead, provide a safe area to calm down.
These simple perspectives/activities will help you to set your child up for success.
---
The COVID-19 Opportunity
From a mental health perspective, COVID-19 has created great change and upset with our daily schedules and routine. Until recently, the spring season represents a time of achievement and advancement for kids as they move through their academic careers. From a family perspective, this is the perfect opportunity to closely connect with family members, especially children. If your child appears anxious or upset regarding changes to life as a result of COVID-19, help them focus on the positive. Replace negative thoughts/actions with positives. For example, let them know that smart people are working on a solution. Wearing masks, social distancing, and hand washing are all ways we can say that we care about others. Monitor the time spent watching news stories. Play a game, go for a walk - what is good today?
---
Karla Hartlep, MS, LCMFT is a licensed clinical marriage and family therapist and the assistant director of the Heartspring Pediatric Services department.