1 MIN READ
Thank you, Heartspring Staff
A message from Board of Trustees Chair Mike Flores
By: Mike Flores, Heartspring Board of Trustees Chair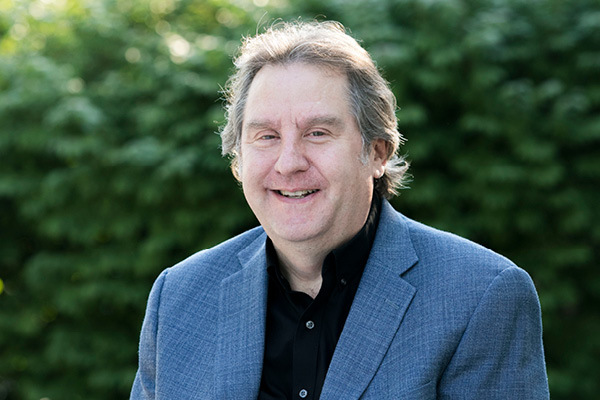 Dear Heartspring Employees,
When I joined the board eight years ago as "the accountant," I, like other board members, was excited at the opportunity to serve. All I ever hoped to do was to make a difference. But what I didn't know was that I would grow a love so deep for Heartspring that my life would forever be changed for the better.
In the past eight years, I've seen employees grow into leaders and leaders grow into change-makers. I've witnessed families' lives be transformed, and I have celebrated the many moments of wins and successes you made happen. No child that enters Heartspring leaves the same – they flourish! I've been humbled by watching you adapt to difficult situations by bonding and uniting in solidarity with your teammates to protect the safety and well-being of children. I have developed a deep admiration for the passion to do good that you all carry within you.
These are a few of the many reasons I strongly believe in the Heartspring mission, and I will continue to advocate for it all the days of my life.
Heartspring employees, I thank you for the magnificent work you do daily and for inspiring courage, determination, and grit in the hearts of many. It is thanks to you that children and young adults once marginalized by their diagnoses discover their voices, their purpose, and their power. It is thanks to you that many families wake up with a hopeful heart each morning and peacefully go to sleep at night knowing that a wonderful tomorrow awaits.
Thank you for allowing me the blessing of serving as the Chair of the Heartspring Board of Trustees. It's been an amazing, life-changing journey.
Gratefully yours,
Mike Flores