LESS THAN 1 MIN READ
Values Ambassador Spotlight: Verlene Warner
By: Heartspring Marketing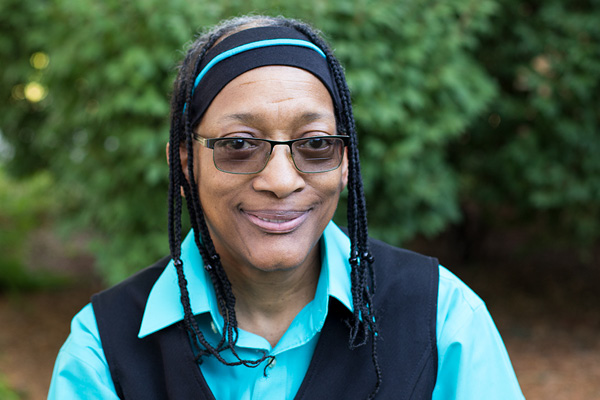 Heartspring School Music Specialist/Art Teacher Verlene Warner has been at Heartspring since 1978. For more than 42 years, she has helped countless students find power in creativity and embrace personal expression through music.

"We nominated Verlene for the Values Ambassador title for her help with the Family Video Weekend 2020," says Senior Director of Marketing and Communications Rachel Mayberry. "She helped us coordinate the video shoot while encouraging students to have fun while dancing to music."
Whether she is planning a holiday concert or an event performance, Verlene's passion for music always shines through. Her connection with students is palpable – they simply gravitate towards her when she's around.
"I do not think we will ever come to know the full value and impact of Verlene's work," says Mayberry. "Heartspring would not be the same without Verlene, and our mission would not have the same impact it has without her."

Thank you, Verlene, for helping students embrace their creative expression and find freedom and healing through music and art for so many years. You are invaluable to our story, our mission, and our work. Congratulations on this very well-deserved nomination!